It's haunting season again. How about a hayride?
Named for the recently added League of Legends game type, the A.R.A.M. Art Show is a unique upcoming art exhibit featuring original, personal work from the team of artists behind the visuals for League...
Childhood myths become heroes in this adaptation of the William Joyce novels.
Different, but overpriced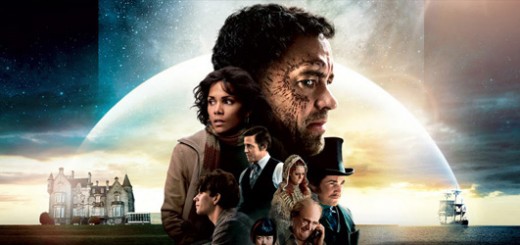 4
A multi-layered epic about life, love, and…spaceships?
The Plot Thickens In part 1, I outlined the frustration caused by an apparent 'misprint' in Will Wright's Spore title that led users to believe that multiple Spore.com profiles could log in to use...