It's haunting season again. How about a hayride?
Named for the recently added League of Legends game type, the A.R.A.M. Art Show is a unique upcoming art exhibit featuring original, personal work from the team of artists behind the visuals for League...
Childhood myths become heroes in this adaptation of the William Joyce novels.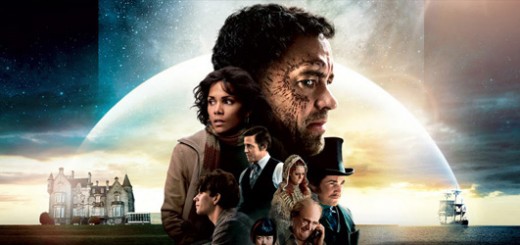 4
A multi-layered epic about life, love, and…spaceships?
The Plot Thickens In part 1, I outlined the frustration caused by an apparent 'misprint' in Will Wright's Spore title that led users to believe that multiple Spore.com profiles could log in to use...
[img13 right]Team 17, developers of the cult hit series of Worms games are launching their newest incarnation, Worms 4: Mayhem, into European homes in the second quarter of this year, but only for PAL...