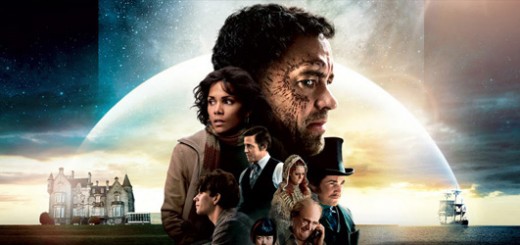 4
A multi-layered epic about life, love, and…spaceships?

0
Media Geeks received several eye witness accounts of an altercation between the webbed wonder and a Planet of the Apes refugee outside of the historical Mann's Chinese theatre on Hollywood Blvd. To boost the...

0
According to Reuters, Linda Ronstadt was hired by the Las Vegas giant to impart her song stylings, not her political views to resort guests. Instead, Saturday night's show featured a performance of Desperado, dedicated...